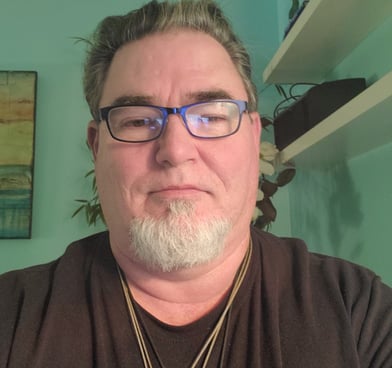 Welcome, My name is Joseph.
Joseph, Is a Fully Ordained Clergy member that offers all clergy services to the community , Hosting individuals and Groups Pastoral counseling and Spiritual healing and Worship services.
Joseph, calls Westport, WA home. Situated on the Pacific Northwest coast with views of the Olympic mountains and Pacific Ocean, it lends energy of nature to his work, and is a constant reminder of the energy and Connection to the Divine universal Consciousness all around us. The healing power of Nature, and Meditation that he first connected to in the Appalachian Mountains and Forest of Pennsylvania as a child.
He is an ordained Metaphysical / Animist minister, through the International Metaphysical Ministry (IMM). He has completed his Bachelor of Metaphysical Science, B.Msc., and is currently working on his Masters through the University of Metaphysics. After completing his master's, Joseph will continue his studies and work toward a Doctor of Metaphysical sciences and plans on continuing his work on a doctor of Divinity degree in the future through University of Sedona and Metaphysics.
He holds a BA in Medical Laboratory Sciences, from Cabrini university near Philadelphia, and Studied Humanities and Philosophy at the Graduate level in Sunbury Ohio at Ohio Dominican University.
He served as a Hospital Corpsman in the USN where he worked in Nursing and studied Laboratory Sciences, and he participated in community Health and Outreach programs while in the service. Joseph has worked in Various Hospitals and Trauma Centers, treating and comforting the ill and Dying. His dedication to Science Led him to question and seek answers outside the Western Medical establishment, when he was Diagnosed with PTSD.
This led Joseph to Studying Animism and Initiating as a Shamanic Healer and Pathfinder. His knowledge of the Scientific theories of Conservation of Mass and Energy led him to the study of Metaphysics.
Joseph currently works as a spiritual healer helping Veterans, women and their families dealing with PTSD and other Trauma related issues find their True-Self, by letting go of that false-self based on their own self-judgement and belief that they are Alone and Abandoned by God.
He has taught at Various Shamanic Conferences in the USA, Canada and India.
He uses and Teaches Art Based Meditation and healing to break down psychological and Spiritual barriers, and Nature based meditation to open individuals to the Divine power and Love of God
He believes in service to the community and hopes to Grow his ministry in the Westport WA area.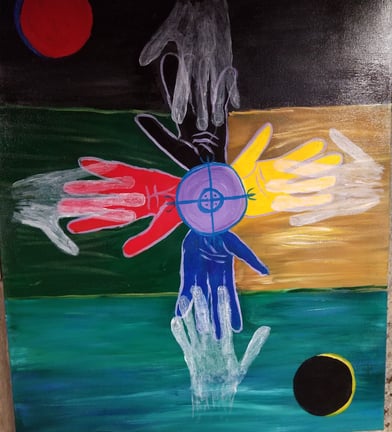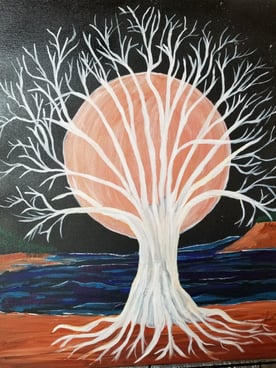 info@guidingspiritchurch.org

(360)485-0390
441 N. Ocosta St, Westport WA. 98595( home office and shrine)
677 Woodland Square Lp SE, Lacey WA 98503
( satellite office for counseling and scheduling services in that area)
Reverend Joseph A. Abbott, Jr.