We currently have suspended Group prayer sessions. We will hold New and Full Moon evenings 7Pm. Currently we will meet at 441 N. Ocosta St, Westport WA 98595 Outside weather permitting. In doors at Minister's home and property.
We will provide group healings and prayer services by schedule.
Please visit our contact page and An Calliache pages for access and services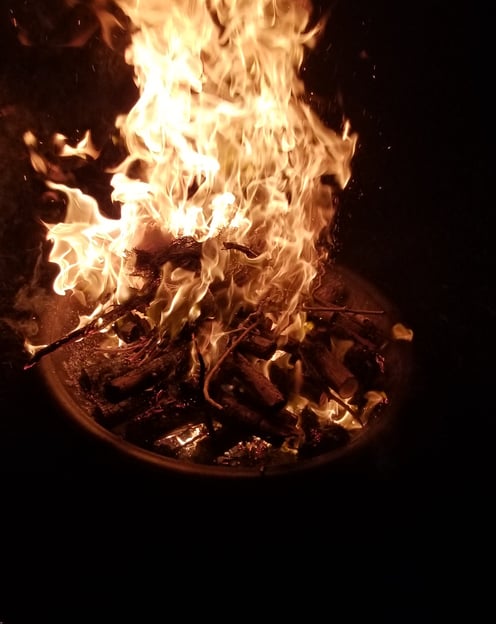 Our group prayer sessions are meant for remembering our loved ones and feeling a closer connection to the creator , our Ancestors and the world around us.
Lead by our Minister and Shamanic Healer, We will use a Group format , where we each have a chance to share We will use a Group format , where we each have a chance to share , you can take as active or as passive a role as you wish.

The purpose of the group prayer is to help you overcome any negative emotions and ultimately find peace and healing through Spirit.

Being we are just getting established, we hope to welcome new members and grow in time.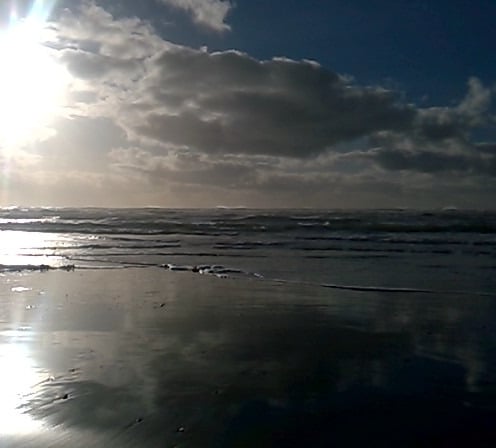 In Animist spirituality, the Ocean, Fire, Earth and Sky are all seen as the first Ancestors. The Fire is in our hearts, The Ocean is in our Blood and Tears. Our bodies and Bones , come from and return to the Earth and our Breath is shared as it is recycled in the air connecting us as :
One Breath, One Blood, One Bone.
We celebrate ,We Grieve with our Ancestors. There is no Devil, there is an adversary who places challenges in our paths to teach us and help us grow. There is no place of damnation as we believe in a loving creator. We as humans, create our own Hell on earth and judge ourselves harsher than any devil can possibly do. There are Demons and Spirits that do exist and can create harm, however we almost always invite them into our lives. Their task is to make us think that we are powerless and keep us in a loop of negative thoughts , off which they feed and grow stronger. We always have free will .
If you wish to discuss anything at all do not hesitate to reach out
You can request a prayer on your own or someone else's behalf. If you wish, your prayer can be anonymous.
Together, we will never feel lonely or lost.
Sign up to be the first to know about our events. In sit amet felis malesuada, feugiat purus eget, varius mi. Nulla lectus ante, consequat et ex eget, feugiat tincidunt metus.
info@guidingspiritchurch.org

(360)485-0390
441 N. Ocosta St, Westport WA. 98595( home office and shrine)
677 Woodland Square Lp SE, Lacey WA 98503
( satellite office for counseling and scheduling services in that area)
Reverend Joseph A. Abbott, Jr.