Our souls' are just notes, in the One Great Song of Creation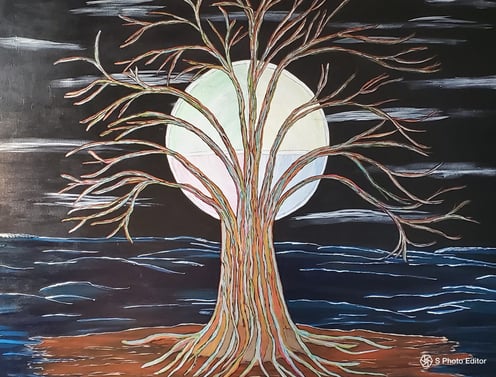 Guiding Spirit Church
Westport Washington
Let us find our songs' and bring them together As one in service to the community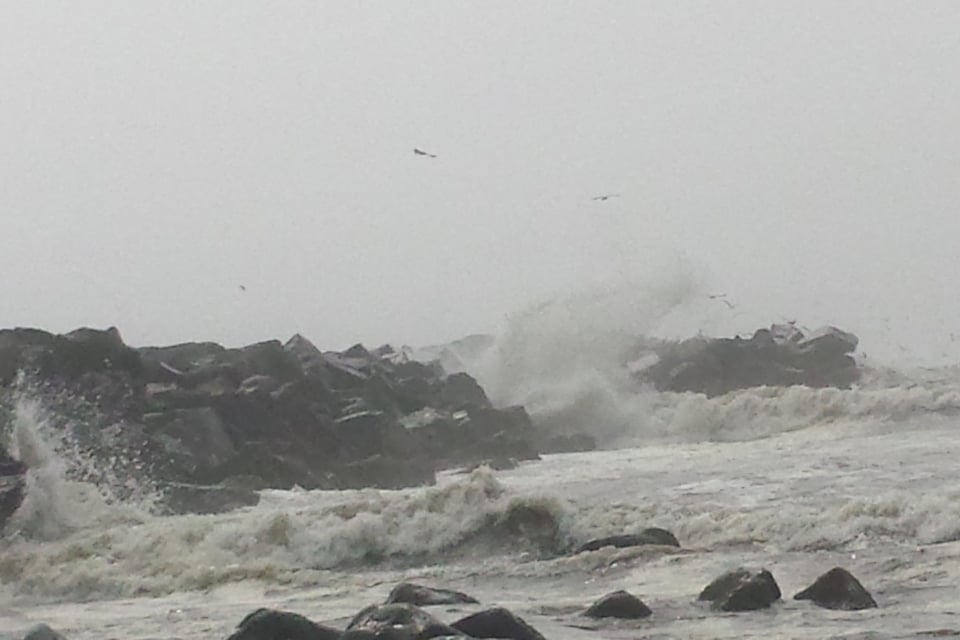 There are many spiritual traditions like boats on the water. We are all sailing to the same point on the horizon . However, sometimes the seas can be rough and gales threaten to stop us, bring Chaos and Fear into our lives.
We are all reflections of the One Great Song. If we allow ourselves to listen, we hear it calling us Home.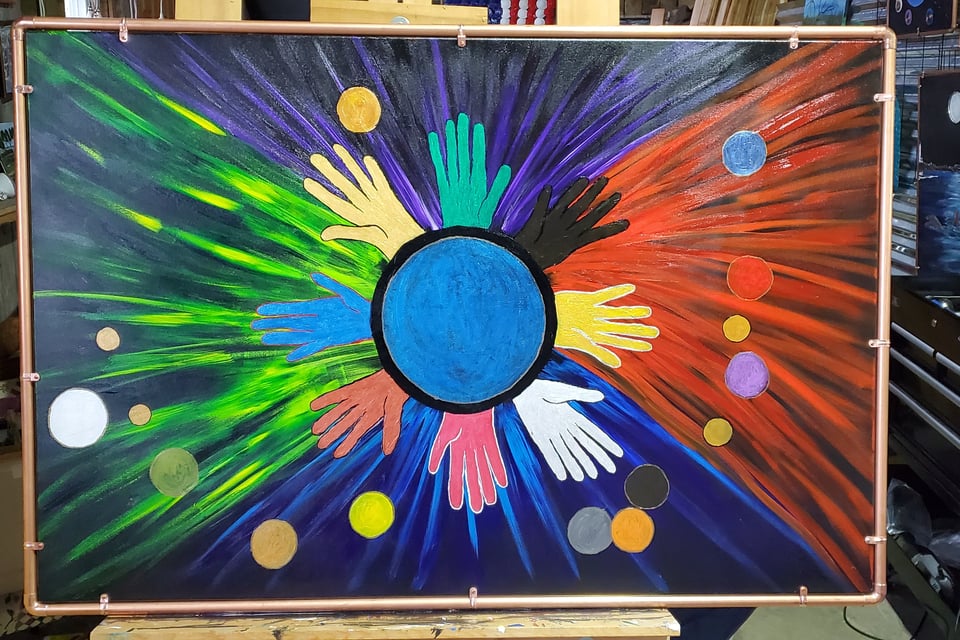 As Animists we are connected to every aspect and event in the world around us. When tragedy strikes, when the balance is tipped and Grief and Traumatic events happen. We will pray to restore balance, ask the ancestors before us to bring peace to those who have been harmed, as well as those who survive. To bring help and Hope to the community .
Should you wish to hold a community prayer session of healing, please reach out.
In Animist and Metaphysical traditions, we do not ask the divine to intercede on our behalf, grant wishes or bargain for an outcome. When we pray, we already know we are heard, because we are connected to the One Universal Mind . When we pray, it is not for those who are Ill or dying. We pray for the living that they may find healing and strength in their time of fear and grief .
We stand watch to hold their souls , protect them and keep them safe, as they choose to stay with the living or begin their journey home.
We do offer remote prayers of healing. Please contact us by email :
Prayers@guidingspiritchurch.org
Phone: (360)591-1192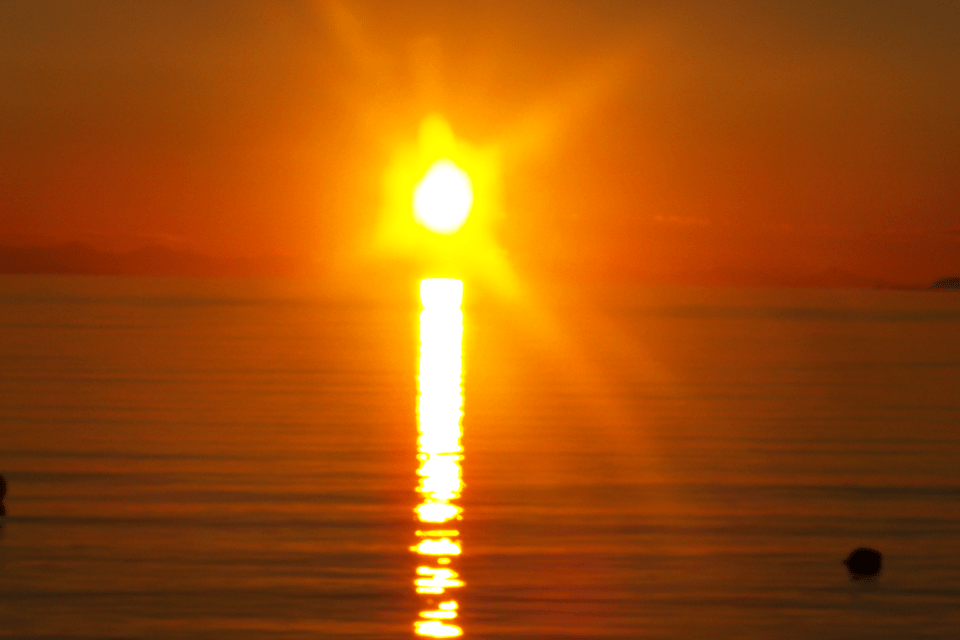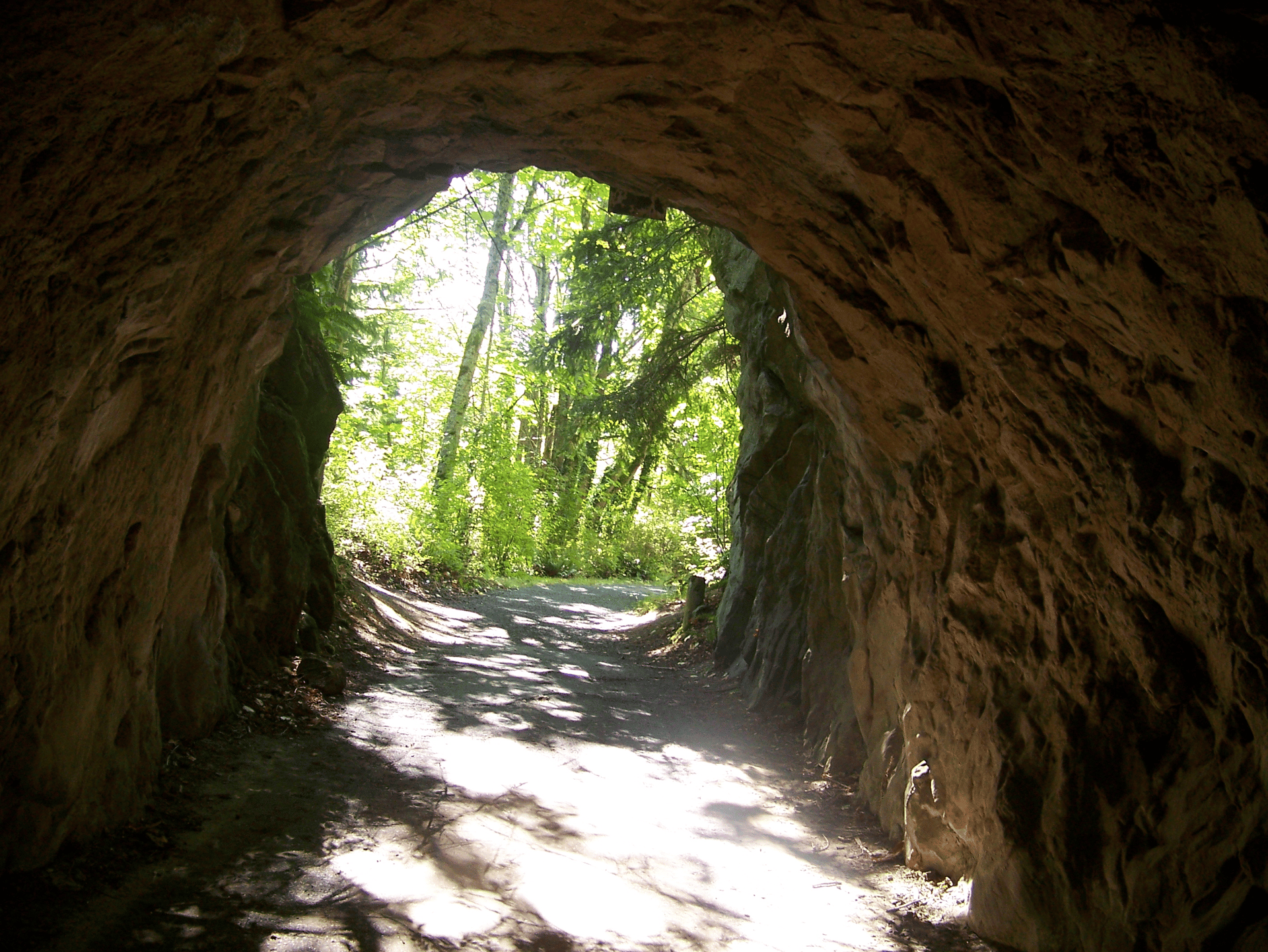 Let us find the light and happiness you are seeking together
Together, we will never feel lonely or lost.
Sign up for our Monthly newsletter and stay on top of all of our events. You can opt-out at any point, just talk to us either online or in person.
info@guidingspiritchurch.org

(360)485-0390
441 N. Ocosta St, Westport WA. 98595( home office and shrine)
677 Woodland Square Lp SE, Lacey WA 98503
( satellite office for counseling and scheduling services in that area)
Reverend Joseph A. Abbott, Jr.